ANDY WILCOX

ST. HELENA — The St. Helena High softball team didn't reach the Northern California Regional Division 5 semifinals by struggling to find the strike zone and finding Los Altos mitts with balls hard hit.
But that's what stopped the second-seeded Saints from extending their historic season one last time as they lost 4-2 to third-seeded Los Altos at home on Thursday.
Saints head coach Brandon Farrell praised the visiting Eagles (17-12-1) for their defense and shooting, but was pleased with his team, which only led 1-0 until the sixth round,
" We had a fight. We hit the ball directly at people at the end. But overall I felt we swung the bats well," he said. "They made some really good plays, especially center fielder and at third base. They were just better than us, tougher defensively, and their pitcher threw strikes and didn't put any of us on (base with steps). They took the win today.
Los Altos will visit No. 1 seed Big Valley Christian (21-6) in Modesto for the NorCal Div. 5 title at 4 p.m. Saturday. The Lions advanced with a 15-1 in five innings against No. 4 seed Lowell of San Francisco.
The Eagles took a 1-0 lead in the top of the first inning on an RBI single from Stefania Bilyeu, one of only three seniors on their team.
St. Helena junior pitcher Ari Farrell dueled second-year counterpart Sophia Asar for four scoreless innings until Los Altos opened it in the sixth.
After a pop-up, Paola Lara-Espinoza was hit by a pitch but forced out trying to steal second base by junior catcher Sofia Cupp. But the steps set the table for a two-run single from Asar, before Lauren Han scored from a wild pitch to make it 4-0.
The Saints (18-9) finally responded in the bottom of the sixth, when rookie Emily Glakeler started with a hit and moved into third on a double by Cupp, and both scored on a triple by rookie Tahlia Smith.
Smith then returned to third base safely after firing the pitch when Farrell hit in a fielder's pick. Both were safe, leaving the riders in the turns.
But Skylar Fruetal picked on a line to right fielder, who saw Smith come home and caught him with a pitch at home plate for the first out. After Linnea Cupp reached a drop ball, the Saints had the bases loaded with an out. But Asar knocked out second Reese Dahline on a full count and second Blythe Brakesman lined up right fielder.
Saint Helena managed to equalize at home plate late in the seventh, on Sofia Cupp's two-out single. But Smith couldn't find another hit in a timely manner, hitting a swing on three pitches.
"They got a big hit with the bases loaded, two out, and that's what you need to win a big ball game and we didn't," Coach Farrell said. "I was proud of our girls for coming back. We didn't die. We had the bases loaded with one out, and we didn't make those third and fourth runs. That's how it goes.
Ari Farrell entered the game with a 0.1.60 ERA in 87 1/3 innings, 155 strikeouts and just 29 walks. But she allowed four earned runs on six hits, a season-high eight walks and five strikeouts. Asar threw a seven-batter with two earned runs, no walks and five Ks.
"We fought hard enough until the end, but it was an unfortunate defeat. I'm proud of my team, though," said Ari Farrell. "I didn't have my best thing today. Any other day I think I would have given my best and we would have won because I know my team would have helped me. I think I'll take that loss off my books (and move on).
St. Helena got their hits from Glakeler (2 for 3, stolen base, run scored), Sofia Cupp (2 for 4, double, run scored), Smith (1 for 4, triple, two RBI), Fruetal ( 1 for 3, stolen base) and Gema Jimenez (1 for 3).
The Saints came just short of the North Central League I and North Coast Section titles, finishing second behind Fort Bragg in the league and behind Hoopa Valley in the NCS title game. They will lose Alexandra Hill and Andrea Tobon at graduation, but return everyone else.
"I think we'll go all the way next year," Ari Farrell said. "I think everyone should watch out for us and try to play us (in pre-season) because we're going to come out super competitive. We will work very hard this summer and win the titles next year.
"I will be playing travel ball all summer long and trying to get recruited to play varsity ball. I'm going to throw in a bunch of games and hopefully that continues next season.
Dave Mosher contributed to this report.
Today in sports history: June 4
1987: Danny Harris beats Edwin Moses over 400 hurdles, ending the longest streak in track and field
1988: Steffi Graf defeats 17-year-old Natalia Zvereva in 32 minutes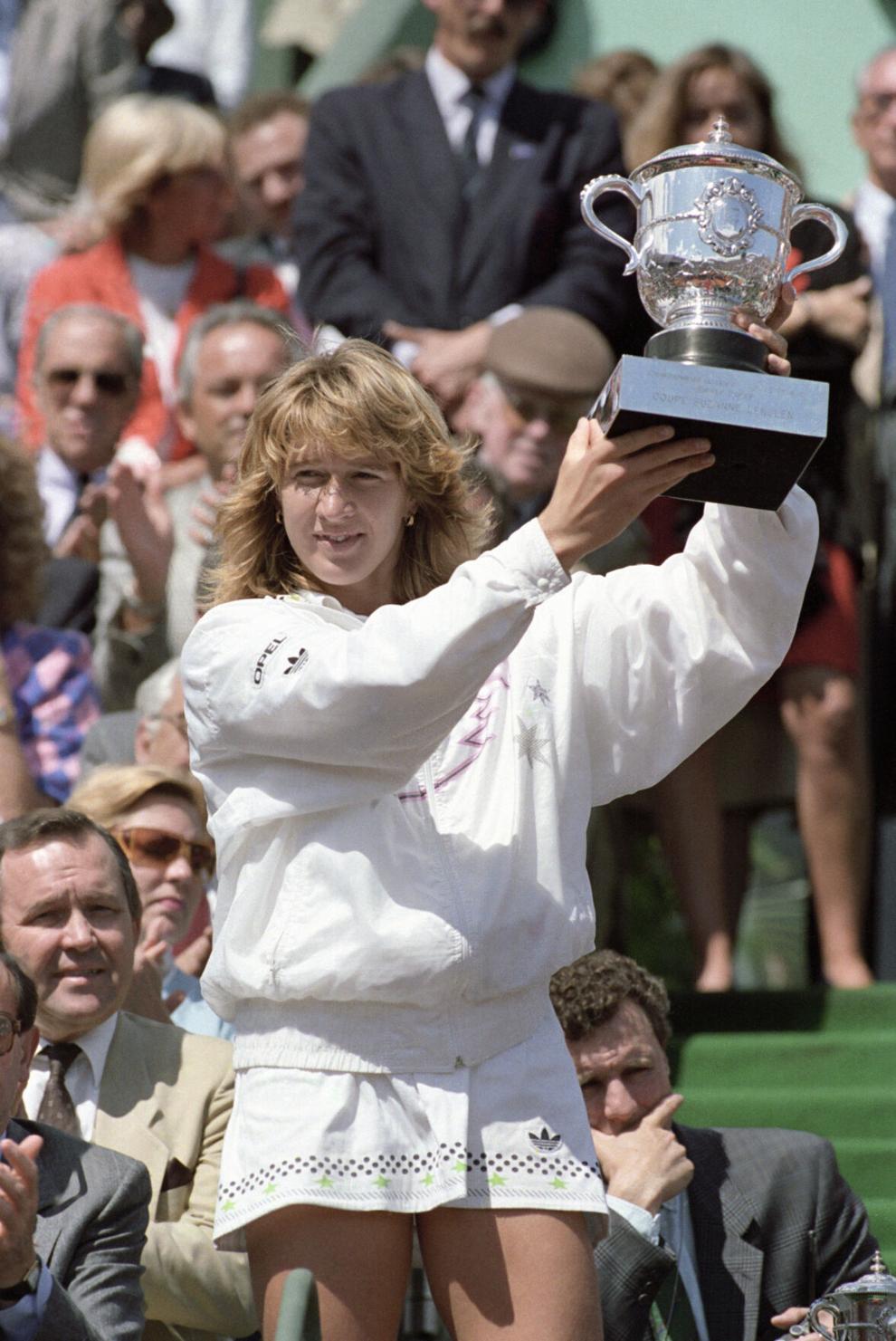 2005: Justine Henin-Hardenne beats Mary Pierce and wins Roland-Garros
2008: The Detroit Red Wings win the Stanley Cup for the fourth time in 11 seasons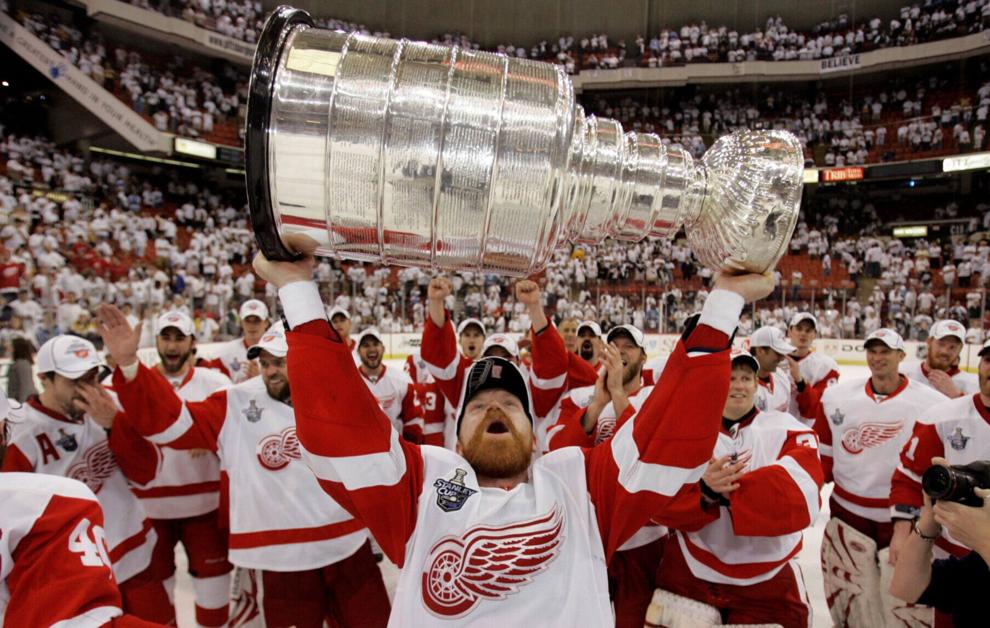 2009: Randy Johnson wins his 300th victory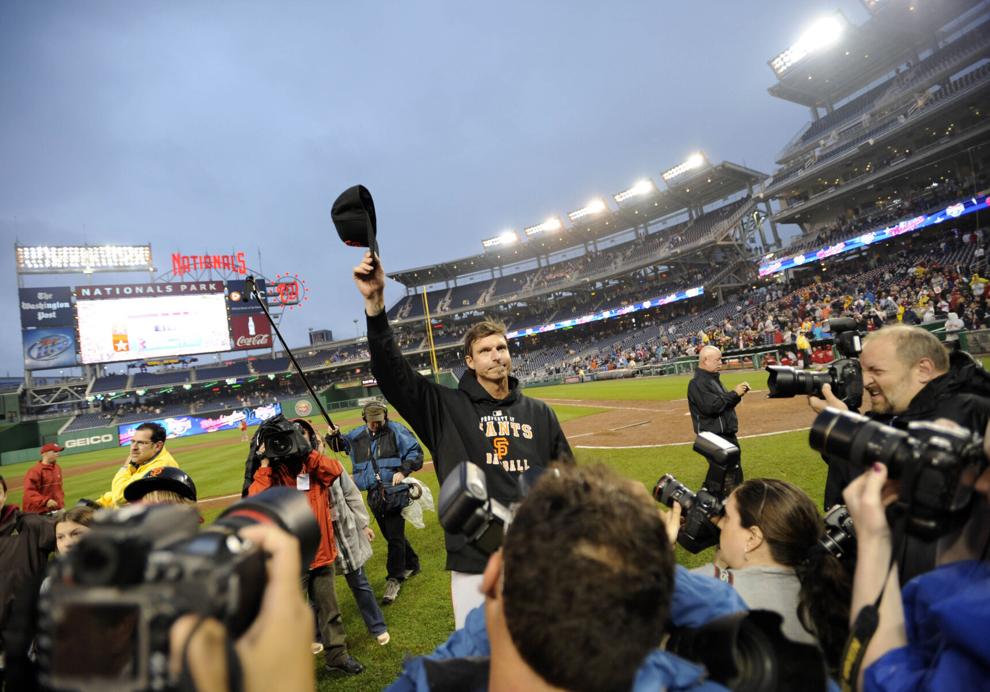 2011: Li Na becomes the first Chinese – male or female – to win the Grand Slam singles title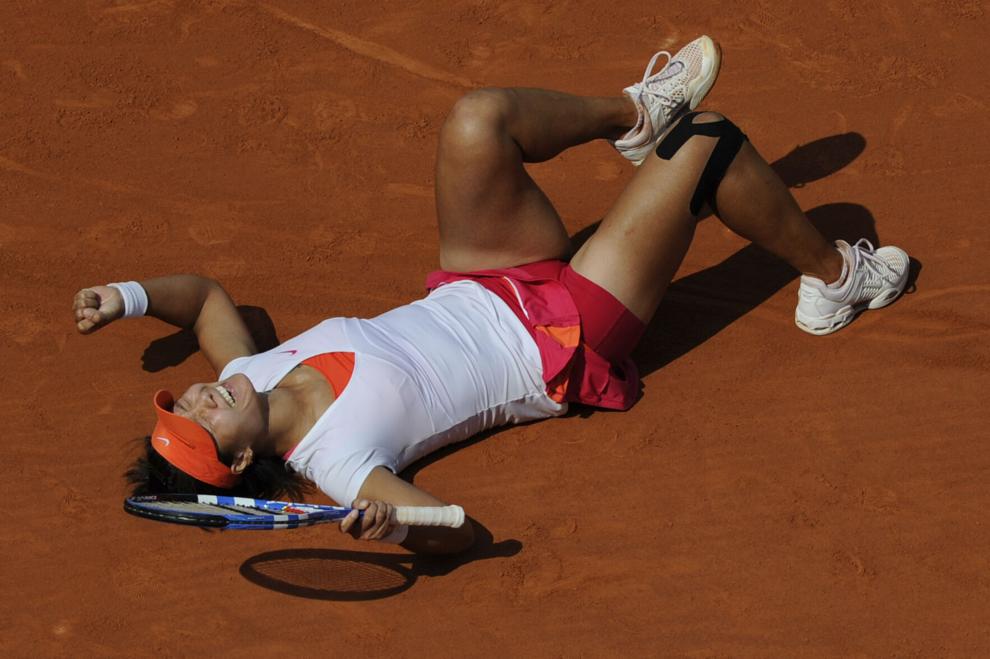 2016: Garbine Muguruza wins her first Grand Slam