[ad_1]
Another community in Nunavik, the Inuit region of Quebec's Arctic, has been brought back to the COVID-19 yellow alert level, officials claiming that the public health situation in Kangiqsualujjuaq is in good condition.
"The measures have been relaxed in this community since there is good vaccination coverage among the population of Kangiqsualujjuaq and there is no evidence of community transmission," said the Regional Health and Services Board on Thursday. social networks (NRBHSS) in Nunavik in a publication on Facebook.
Yellow is the second lowest level of COVID-19 in Nunavik and allows things like bars and restaurants to be open, church services for up to 250 people, indoor gatherings for up to 50 people, and allows high school students to remove their masks when seated.
Kangiqsualujjuaq is the second Nunavik community to turn yellow after Kuujjuarapik, which turned yellow last week.
Overall, the number of COVID-19 cases in Nunavik continues to decline.
On Wednesday, the NRBHSS announced that fully vaccinated people could once again travel to the South or to other communities in Nunavik, although they are still required to complete a travel authorization before the hand.
According to the latest figures released on Wednesday, the region currently has 52 active cases, down eight from last week.
There is currently one person hospitalized.
Case of COVID-19 in Nunavik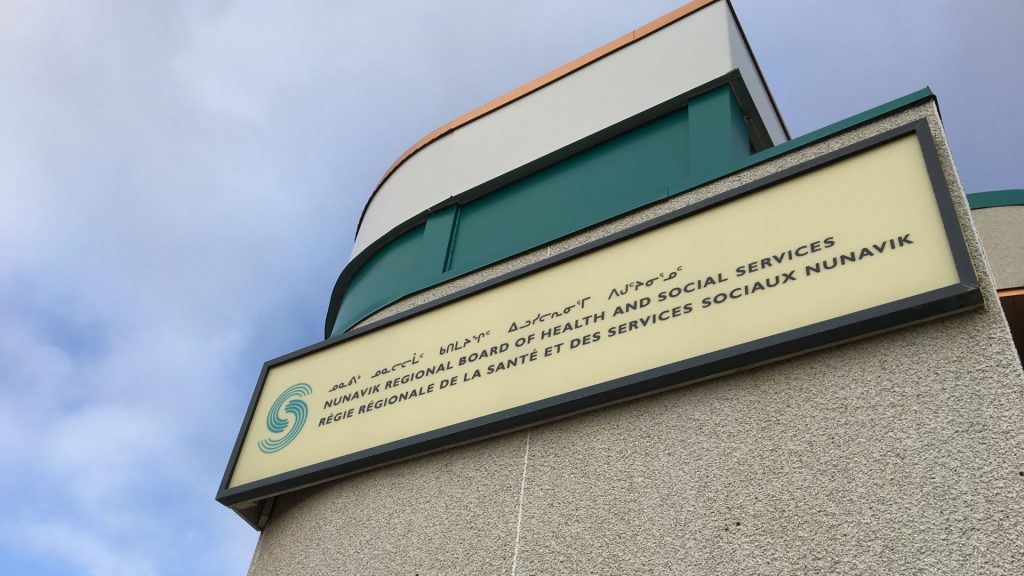 The most recent number of active cases in Nunavik as of December 8:
Hall: 28
Akulivik: 13
Kuujjuaq: 8
Kangiqsualujjuaq: 1
Puvirnituq: 1
Umiujaq: 1
Since the start of the COVID-19 epidemic in Nunavik in October, there have been 16 hospitalizations and 14 medical evacuations.
On December 7, the Government of Quebec authorized that a 3rd dose of a COVID-19 vaccine can be administered to people 18 years of age and over in isolated communities such as that of Nunavik.
The NRBHSS says it would be able to start offering third doses to people from December 9.
Write to Eilís Quinn at eilis.quinn (at) cbc.ca
Related stories from the north:
Canada: Canada's Northwest Territories brace for more travel-related COVID cases, health officials say, CBC News
Finland: Strong signs of recovery in tourism in northern Finland, Yle News
Iceland: Iceland extends COVID-19 measures by at least two weeks, Eye on the Arctic
Greenland: Greenland's new national and international COVID-19 rules in effect until March 6, Eye on the Arctic
Sweden: Sweden to introduce new Covid-19 measures on December 8, Eye on the Arctic
[ad_2]